Today, protesters took to the roads all around the country. They were triggered by fuel prices having risen to record highs in recent weeks. Figures from data firm Experian show the average price of a litre of petrol at UK forecourts had hit 191.5p and 199.0p for diesel on Sunday. Protesters used social media to organise. The Facebook group Fuel Price Stand Against Tax has over 50,000 followers.
Protesters drove in a series of convoys at 30mph (48.3km/h) after agreeing not to block the roads themselves. The go-slow action was mostly targeted at three-lane motorways with convoys of vehicles in the left hand lane and the first of the two overtaking lanes, leaving the 'fast' lane free.
In Essex, the group chose to drive on the A12 from Colchester to Chelmsford and then onto the M25. The A12 was targeted as a major arterial route that runs through several East Anglian counties. At 7am the slow moving convoy began its journey, and concluded by lunch time.
Whilst there is not a specific minimum speed limit set out in the Highway code, a legal notice had been served on the organisers of the protest to prevent them from travelling under 30mph or from blocking the Prince of Wales Bridge which links England and Wales, though it didn't prevent the bridge from being closed for a period of time.
Twelve people were arrested after a protest on the M4. Another man was arrested near the A38 for apparently driving under 30 mph despite warnings. The activity in Essex reportedly passed without major incident.
Fuel increases are due to a number of factors, including the Russian war in Ukraine. Russia is one of the world's largest oil exporters and is now subject to international sanctions.
For petrol and diesel, fuel duty accounts for around 50% of the price at the pump. It currently stands at 52.95p per litre for petrol and diesel with an additional 20% VAT on the final price. Chancellor Rishi Sunak has said he will carefully consider calls for a "more substantial" fuel duty cut after the 5p per litre reduction implemented in March failed to halt price rises.
RAC fuel spokesman Simon Williams told the BBC that there did not appear to be any sign of retailers reducing forecourt prices despite weekly wholesale costs having fallen for five weeks.
---
More from East Anglia Bylines
---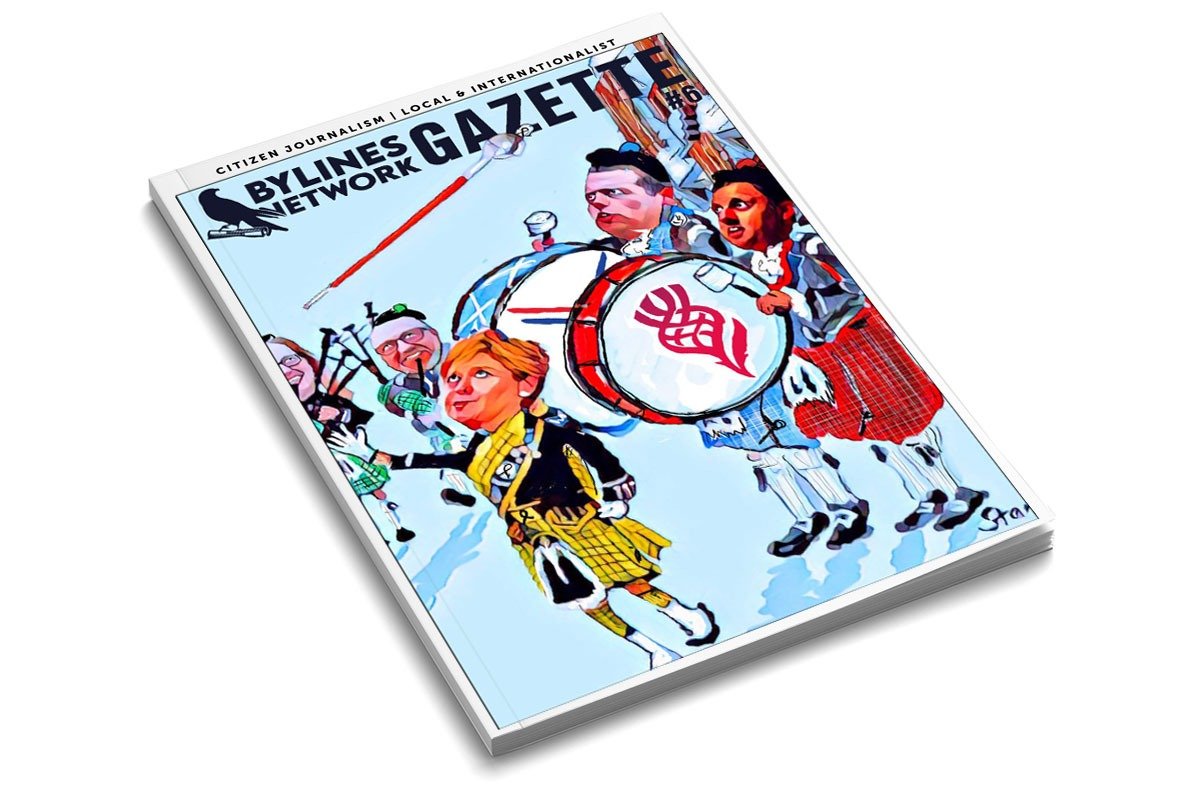 We need your help! The press in our country is dominated by billionaire-owned media, many offshore and avoiding paying tax. We are a citizen journalism publication but still have significant costs. If you believe in what we do, please consider subscribing to the Bylines Gazette 🙏