Leaked documents obtained by the Observer reveal that Cabinet ministers have been warned by senior civil servants that they face court action due to their failure to develop policies for tackling climate change. The matter has led to a confrontation between the current and former MPs for Suffolk Coastal, environment minister Thérèse Coffey and Lord Deben, Chair of the Climate Change Committee.
The documents, marked "official sensitive" and dated 20 February this year, make it clear that the government is a long way behind in outlining how it will reach its net zero targets and comply with legal duties to reduce carbon emissions.
"Glacial progress" on net zero
The papers show most departments are behind their official target. Transport, for example, is somewhere in the region of 5% behind. But the staggering offender in failing to develop green policy is Coffey's Department for Environment, Food and Rural Affairs (Defra) which is lagging a massive 24% behind.
The documents place particular pressure on the environment secretary, who was booed recently at a conference by farmers who are highly critical of the government's post-Brexit agricultural agenda.
Lord Deben stated that Defra is far off track to deliver key climate policies, and it is the statutory duty of the Climate Change Committee (CCC) to highlight these failings to parliament. The CCC has been calling for Defra to publish a decarbonisation plan since 2018 and criticised the "glacial progress" in reducing emissions from agriculture.
Ministers must deliver plans
The high court ruled last year that to be compliant with the Climate Change Act 2008, ministers must, by the end of March 2023, publish their plans on how individual departments plan to deliver net zero climate targets.
With the deadline rapidly approaching, the documents highlight the "legal risk" facing the secretary of state for Energy Security and Net Zero, Grant Shapps, who is responsible under the law if there is a failure to act due to a lack of policies.
Every Whitehall department is currently reviewing policies and counting up carbon savings before an expected new "Net Zero Growth Plan" is unveiled by the prime minister within the next month.
Coffey's dilemma
Coffey's officials have pleaded with her to adopt an improved climate plan for the agricultural sector within weeks, not only to meet a legal deadline but also in response to criticism from the government advisers on the CCC.
Green groups argue that Coffey is nervous about triggering a bigger anti-Tory rural revolt if she announces policies that will force farmers to adopt more green ways of farming. According to the Observer, these include: "enforcing limits on the size of livestock herds, large-scale tree planting, and reducing the use of fossil-fuel-based fertilisers on farms."
The government must match rhetoric with action
The leaked papers are a severe embarrassment for Rishi Sunak, who was shamed into attending the COP27 climate summit in Egypt last November after Boris Johnson announced he was going. Sunak then declared that cutting carbon emissions was a "moral responsibility", but the new documents suggest that the government is falling far short of its legal policy obligations to match its rhetoric with action.
Shadow secretary of state for Net Zero Ed Miliband criticised the Conservatives' record on climate policy. He cited the failure to invest in homegrown renewables and energy efficiency, the ban on onshore wind, and the channelling of billions to fossil fuel companies in tax breaks. Miliband stated that the government's 13 years of failure explained why it was a lawbreaker rather than a leader on net zero.
Defra is the sticking point
While other departments are likely to be able to scramble to meet the deadline, being so far behind, there is little chance Defra will. No 10, the Treasury and the Department for Energy Security and Net Zero all reportedly feel that it is Thérèse Coffey's Defra that is hindering the government's climate progress.
Lord Deben agrees. "Defra is unique across key Whitehall departments in not having a net zero strategy, which must cover critical aspects of farming, land use, nature and our critical food system. That is a huge gap as we head into a critical period for the achievement of the UK's statutory climate goals."
---
More from East Anglia Bylines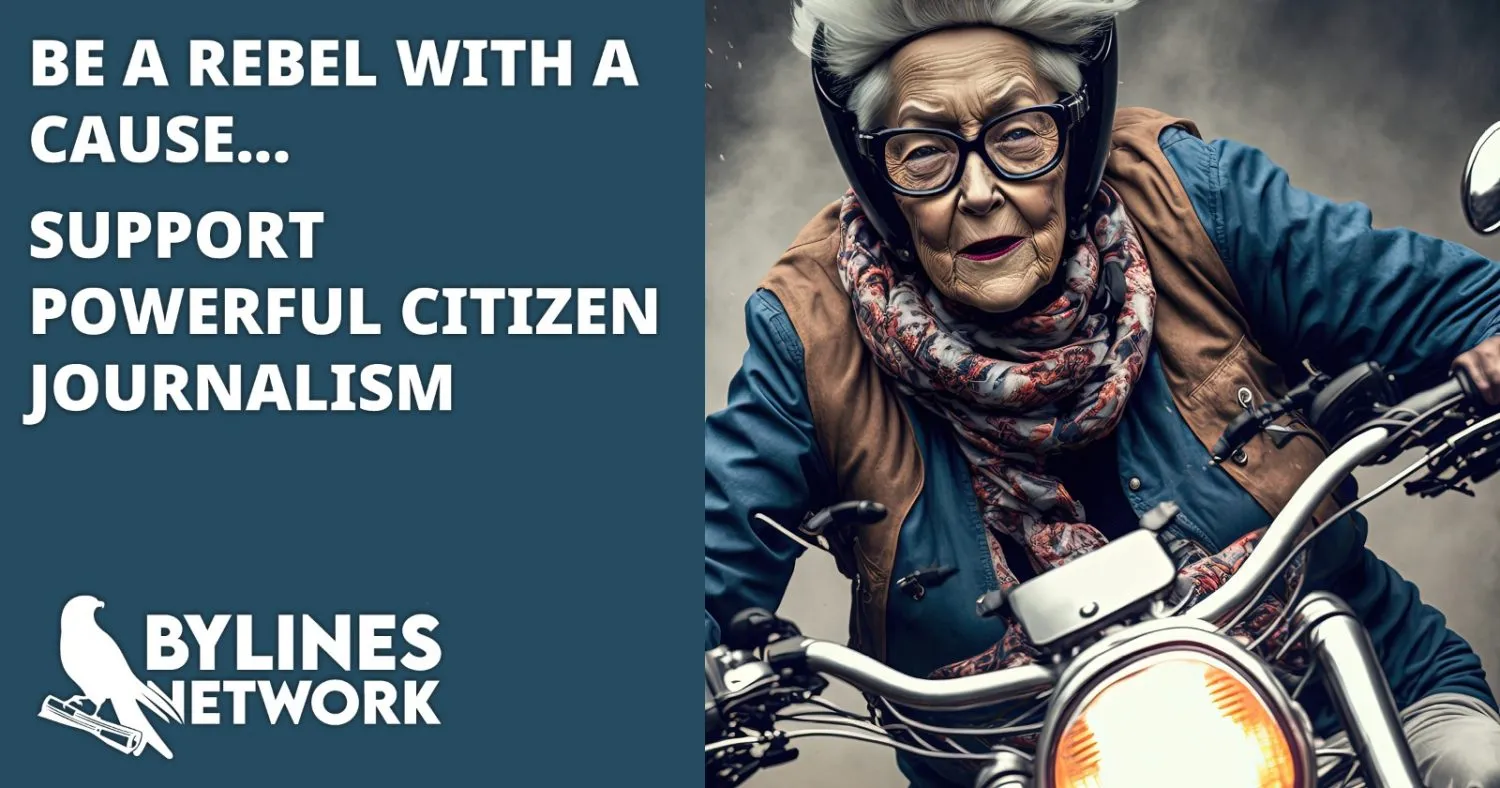 CLICK HERE TO SUPPORT THE BYLINES NETWORK CROWDFUNDER!