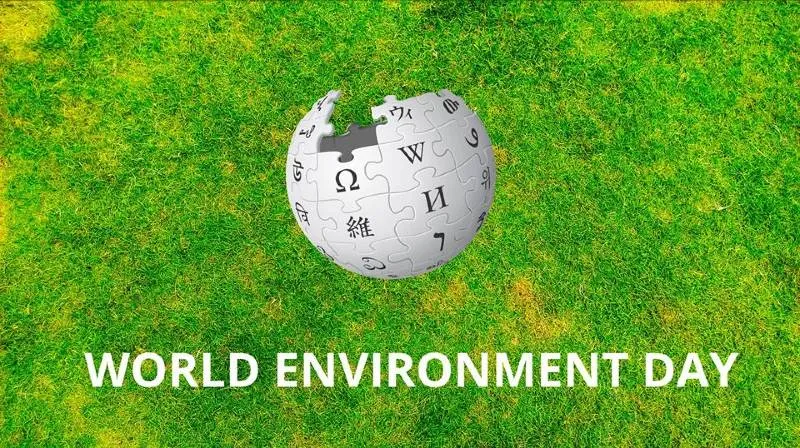 Roadside verges are a recognised habitat with great importance for the natural world. Uncut areas of verges "support an amazing diversity of plants, pollinators, insects, bats, birds & small mammals" says Sam Brown from Norfolk Wildlife Trust. "They act as corridors and refuges for wildlife as they travel across landscapes." 
In a time of ecosystem collapse and a rapidly escalating biodiversity crisis, many county councils are moving to light-touch cutting regimes that hugely increase the ecological impact of this habitat, whilst also saving hundreds of thousands of pounds a year. But this double-win appears not to appeal to Norfolk County Council.
Policy and reality
On the surface, Norfolk County Council seems to have a relatively sensible policy of cutting verges only for safety reasons, and only to a depth of one metre. The reality is very different, as seen on many roads. Take three random examples – the A149 between Thorpe Market and North Walsham outskirts, the A140 between Alby and the Aylsham Industrial Estate junction, and Mundesley's Library.
In all these locations, the mowing is the complete verge, rather than restricted to areas of reduced visibility, and almost invariably to a depth of as much as three metres.
That's over 63,000 square metres (assuming verges on both sides of the road) of vital pollinator food sources destroyed against policy. To compound the ecological insult this happens in May, the most vital month of the year for pollinators. This destructive pattern is repeated all over the county and will be again in June and July when many butterflies that rely on grasses as a larval food plant emerge.
The council's response
When asked recently why the verge cutting is so indiscriminate, Norfolk County Council didn't answer the question but instead referred to their Roadside Nature Reserves. It takes less than a minute of further research to calculate that these "roadside nature reserves" represent at best 0.5% of all the verges in the county. Not only is this figure very low, it also misses the point. If a road verge is mown so aggressively that it removes all food sources for pollinators, those hungry bees, flies and other insects don't know that there might be a good bit of habitat 10 or 20 miles away, and exhausted and starved they couldn't fly that far if they did. The insects die, and being a fundamental part of the wildlife food chain, that has knock-on effects for the birds and mammals that feed on them. There are already reports that fledglings are dying as their parents are not finding enough moist insects necessary to their diet.
Lack of scientific understanding
Healthy road verges are not dominated by grasses, but by a complex mixture of different plants. However, if the verges are cut too often, and the clippings aren't removed, grasses start to predominate and biodiversity is lost. It's telling that the Norfolk County Council policy refers throughout to "grass verges" and even claims that their policy of leaving clippings in place is beneficial as it restores nutrients to the soil, aiding future growth. It's the opposite of beneficial. One wonders why they employ a team of ecologists, since it's been known since at least the nineteenth century that nutrient minimalisation is essential to allow wild plants to thrive (this is how plant-rich meadows were maintained for centuries).
The current cutting regime guarantees ongoing habitat degradation and additional expense, as the more rampant the grass the more frequently verges have to be mown to maintain safe road visibility. Although the Council claims it would be too expensive to collect the clippings, this has been shown to be short-term thinking and incorrect. For example, by shifting to a clipping collection system, Dorset County Council was able to restore diversity, retrieve verge litter and cut £350,000 per annum from its road maintenance budget. It only took 5 years to achieve this.
Two years ago Norfolk County Council was asked why it cuts road verges in May. Its response was that it could only change the date by negotiating the pre-agreed schedule with its contractor. When asked recently if any such negotiation has been initiated, Norfolk County Council did not respond.
Who monitors the contractors?
Despite requests, Norfolk County Council has declined to state publicly who decides which verge areas need to be cut, who checks if the cutting has been carried out in accordance with its own policy and, crucially, what are the consequences for the contractors if they breach the policy. Across large swathes of Norfolk it is easy for citizens to prove that the default position is that verges are cut wholescale, resulting in obvious environmental destruction at significant cost in public funds. A Freedom of Information request was submitted to Norfolk County Council on 16th May 2023 to obtain more detail on how decisions are made on mowing and the governance surrounding this expenditure. No response has been received yet.
An easy win
The UK is one of the most nature-depleted countries on the planet, in the bottom 10%, the lowest amongst the G7 group and across all European nations. Norfolk County Council has a publicly accessible plan for nature restoration and yet its Highways department appears wedded to destructive, expensive and outdated management practices. Some joined-up thinking would simultaneously save money for essential services, improve the environment and help reverse wildlife decline. What's not to love?
---
More from East Anglia Bylines
CLICK HERE TO SUPPORT THE BYLINES NETWORK CROWDFUNDER!