National Grid (NG), the UK's electricity transmission network operator, has agreed to conduct a new transmission review in East Anglia over the next few months. This represents a major U-turn on its initial plans to construct a new 180 km-long power line carried by 50-metre-high pylons – a scheme that hadn't seriously considered alternative options like offshore cables.
Rosie Pearson, founder of the Essex Suffolk Norfolk Pylons (ESNP) action group, hails the U-turn as an important step forward. However, she remains highly critical of the protocol around the review process. "It's a double-edged sword at this point," she says. "Whilst we obviously welcome the change of heart, we are far from happy that National Grid has not yet postponed its planned second public consultation process."
A consultation and a review
"It's crazy," she adds, "that the company plans to go ahead with the second consultation about pylons when its division is running the review process at the same time. NG must delay that second consultation until the review results are known. If not, it would appear that the review is not independent in the slightest, and that the pylons decision has already been made. There has been an ever-rising tide of public anger and concern about this pylons plan."
The majority of the electricity generated by the East Anglia offshore windfarms is destined for London. The proposed transmission line ends at a substation in Tilbury, on the Thames estuary. Campaigners are calling for on offshore grid carrying cabling from the windfarms, around the coast and up the Thames to Tilbury. This would avoid blighting a large swathe of East Anglia, including cutting a huge trenches across Norfolk and also through the Vale of Dedham, a protected area of outstanding national beauty.
James Cartlidge, MP for South Suffolk, recently spoke at an 'East Anglian Renewable Revolution' event attended by 150 concerned residents. He revealed the new review will include community input.
Consultation criticism
The initial consultation process conducted by NG was criticised in a legal opinion by top planning King's Counsel, Charles Banner, as "a deficient consultation exercise that has really been no more than one of 'back-checking'."
ESNP has requested an early meeting with National Grid Electricity System Operator, at which it will demand the new review includes a fully coordinated offshore grid to replace the planned overhead pylons. Pearson believes the coordination of transmission infrastructure is key. According to reports from 2011, 2015, and 2020, such coordination is beneficial for communities and the environment and will save consumers billions.
Replacing pylons
The group consulted Chartered Town Planner Dr Christopher Ford, who specialises in the spatial dimension of energy policy and energy systems. According to him, the current transmission system was built for the fossil fuel era post-war and has barely changed.
"The system now needs to provide for the new geography of dispersed low carbon electricity generation," he says. "We're also now handicapped by incremental decision making which lacks an overall strategy and coherency."
Dr Ford continued by saying, "Early offshore wind farms have been connected to the nearest point on the transmission system, creating a radial pattern around the coast. But when the wind blows, that is now saturating parts of the transmission system."
The usual solution, Ford suggests, is the old incrementalist approach of building more onshore transmission capacity. The issue is that it doesn't minimise environmental impacts and isn't the most cost-effective approach. He believes a different outcome is required that could involve taking the transmission network offshore.
In addition to calling for a switch from pylon construction from overhead to undersea, ESPN have a number of other demands. "National Grid must now postpone its plans for second localised public consultations across East Anglia until this review is complete," Pearson says, "and we must ensure the review itself covers all of our key questions and concerns."
Calls for evidence
ESNP calls for evidence of all associated impacts, including environmental, socio-economic, heritage, health and carbon/climate change impacts. They also demand a study of future resilience of the network to 2050, full independence, and a transparent, unbiased review process with all background evidence openly provided for scrutiny.
As part of its review, National Grid says: "Alternative transmission reinforcement options will be developed and will include onshore and offshore options that meet required network need."
ESNP welcomes the news. The group is part of a coalition of East Anglia organisations, including Suffolk Energy Action Solutions (SEAS), Norfolk Parishes Movement, Stour Valley Underground, East Anglia Alliance of Amenity groups and Dedham Vale Society. They are backed by local MPs and a 23,000-strong petition.
---
More from East Anglia Bylines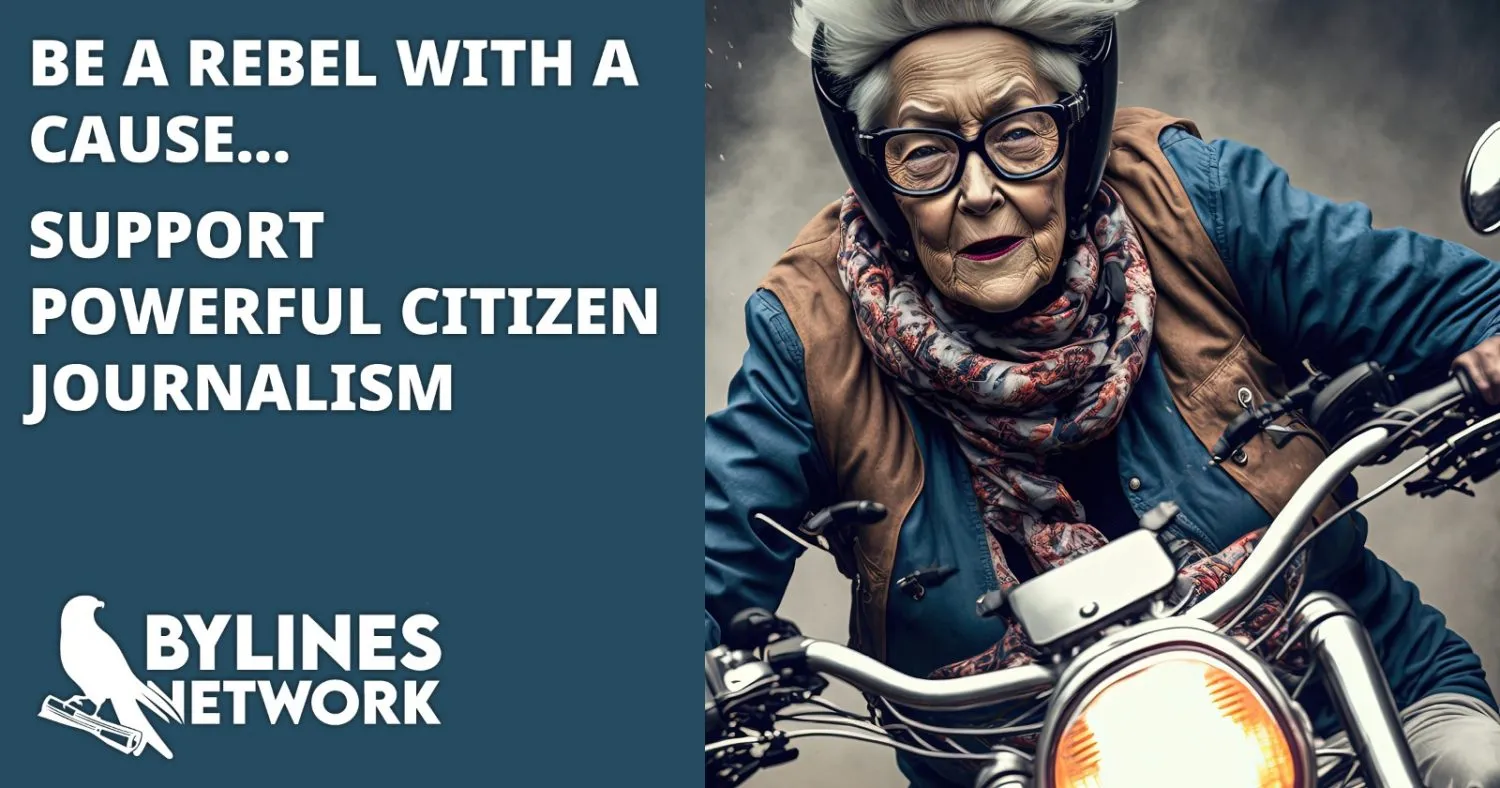 CLICK HERE TO SUPPORT THE BYLINES NETWORK CROWDFUNDER!