Artificial turf is vaunted as carbon friendly. A recent report showed that virgin plastic production is increasing globally and that this has negative implications for carbon emissions as it is a petrochemical product that relies on fracked gas, a fossil fuel. Even at the end of their lives, most pitches are decommissioned within 10 years, the incineration emissions are carbon-intense because these pitches are not recyclable.
Football can be played anywhere
Of course, football is fun played on any surface. Kids will play anywhere, even on tarmac playgrounds. Nothing could stop the fun. But the chemical and microplastic pollutants that come with third generation (3G) pitches are anything but fun. Or safe. Indeed, a study shows a higher rate of foot and ankle injuries on artificial turf, including both old-generation and new-generation turf, compared with natural grass.
The dangers of plastic turf
All plastics contain PFAS, toxic forever chemicals and other endocrine disruptors (EDC) Artificial turf is no different, and also sheds microplastics during use. These find their way into the environment through boots, kit, heavy rain and wind. The microplastics pollute air, soil and water and the chemicals that leach from the rubber crumb are particularly harmful to soil fauna such as earthworms and aquatic life and, eventually, humans. At the end of their short lives, artificial turf from pitches all over the world are piling up in mountains. There are few effective recycling facilities apart from one company in Denmark. Alternatively, the turf is incinerated, which releases toxic emissions, fly and bottom ash.
Rubber crumb is a soft infill made from shredded car tyres and contains, amongst other forever chemicals, polycyclic aromatic hydrocarbons (PAHs). 
Proposed ban
After years of discussion, the EU Commission has now made their move with a proposal for a complete ban of the use of rubber granulate in artificial turf pitches. This is in line with the recommendations of the European Chemicals Agency (RAC) to ban the use of microplastics, including crumb rubber in almost all its guises. In case anyone is in any doubt as to the seriousness of this coming ban on crumb rubber (microplastics below 5mm), this includes all crumb rubber used in artificial sports fields, across the EU.
However there isn't a total ban on crumb rubber in the EU. The industry objected and legislation was deferred for six years. However, the use of rubber crumb with lower polycyclic aromatic hydrocarbons (PAH) carcinogenic levels is to be reduced and this statute came into place on 10th August 2022, but only in the EU. The UK government has refused to adopt this law.
Both aspects of artificial grass playing surfaces – the plastic blades and the rubber crumb infill – pose risks to human health.
Plastics Rebellion
Plastics Rebellion, along with Professor Andrew Watterson of the University of Stirling, believe the entire concept of artificial grass playing surfaces needs to be scrapped as the health risks outweigh the benefits, especially when you consider the threats to biodiversity that installing them brings. Sir James Bevan of the Environment Agency says "The biodiversity crisis joins the climate crisis as an existential risk to our survival." Yet 3G playing surfaces are proliferating at an alarming rate in the UK. Much loved local recreation grounds, school playing fields and nature reserves are being plasticised by local councils with grants by the Football Foundation and Sport England to reduce the maintenance costs of their dwindling open spaces.
Action is needed
Once they are in full possession of the facts, hopefully, local communities can be empowered to object and protest against these developments and prevent them being led by the nose by councils in thrall to a multi-million pound business. Our kids deserve better.
---
More from East Anglia Bylines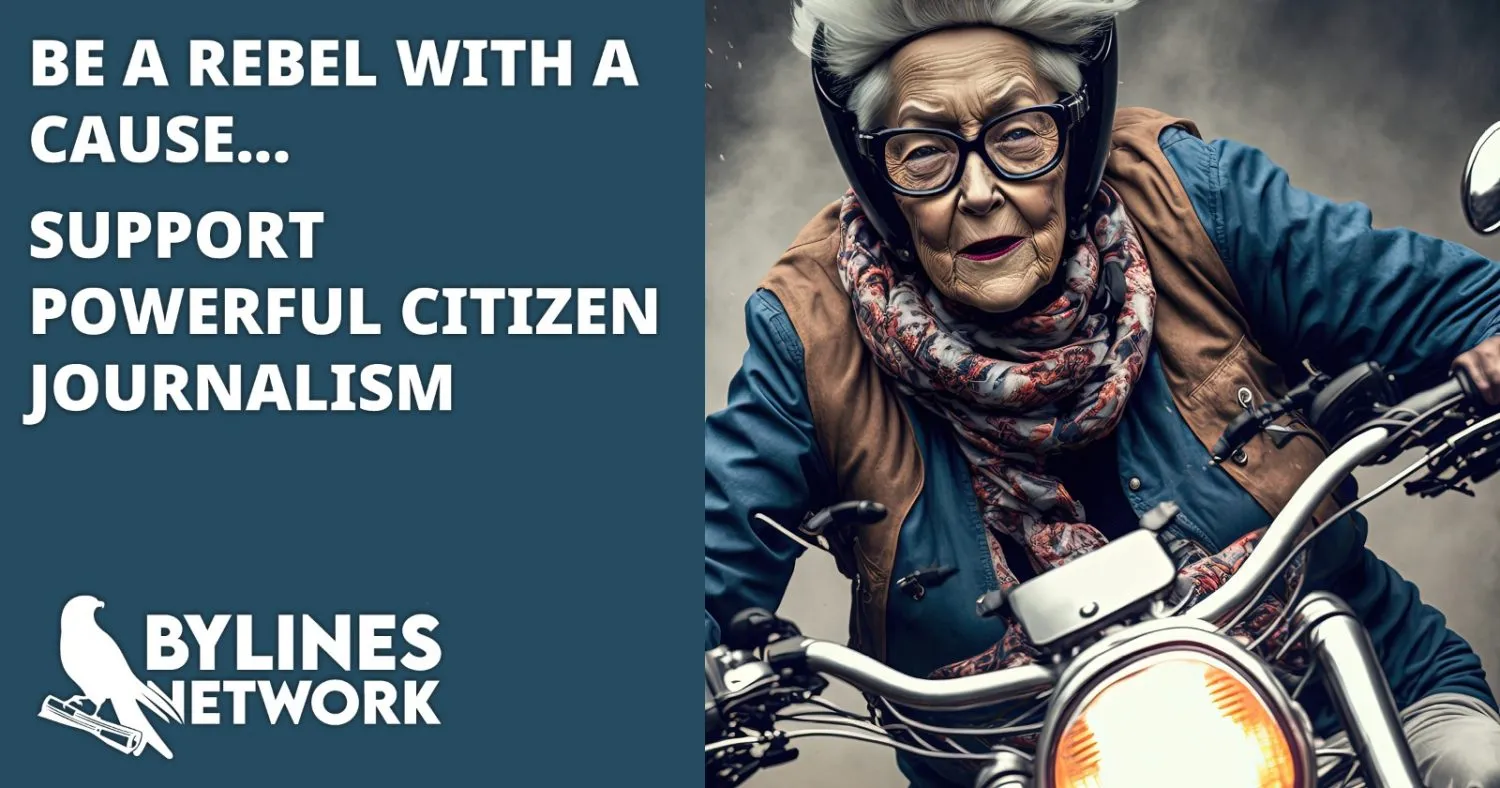 CLICK HERE TO SUPPORT THE BYLINES NETWORK CROWDFUNDER!