There has been no repetition of the angry scenes last week when Thetford Town Council were harangued by a crowd of 200.
The protest was encouraged by an inflammatory leaflet distributed around the streets and posted through letterboxes, regarding '20-minute neighbourhoods', a possible means of reaching net zero on time.
The leaflet suggesting that the plan could "restrict our freedom of movement … potentially limiting the number of times one can travel out of the 'zone'."
The effects were immediate, with frightened people reportedly asking in shops for more information. Most of the crowd who turned up at the council were local people. But it is known that some came from further afield, and it is likely they had interests other than the wellbeing of the people of Thetford.
Further protests may be planned
In one exchange on social media, a woman remarked excitedly: "I'd love to go to the next one". Then she added: "Can I have details of what this is about, please?"
But encouraged by the success of the Thetford protest, it is believed organisers may be planning further protests elsewhere. Plans discussed on social media have been intercepted by EAB and details passed to the police.
Terry Jermy was born in Thetford and still lives and works in the town. He is a councillor on the town, district and county councils, representing Thetford. He was absent from last week's meeting, attending a funeral, but he is concerned that the situation should not be misunderstood or get out of hand.
Who produced the leaflet?
"It's not clear who produced the leaflet circulated around Thetford, or who has funded it," he says. "The leaflet advised people to turn up at a Thetford Town Council meeting, but transport policy is set by Norfolk County Council and has nothing to do with the town council.
"Town councillors have never discussed 20 minute neighbourhoods and have no control over transport policy. There has been no decision made to implement 20 minute neighbourhoods anywhere in Norfolk, including Thetford. The county council briefly touched on the issue on 13 December, but this was not a green light to proceed. The vote taken was not an endorsement of the concept. The motion voted on was to review the advantages and disadvantages.
A welcome for easier access to services
"What I hope the exercise will do is define what a 20-minute neighbourhood is, as this is unclear. It means different things to different people. Personally, I would welcome proposals that enable more people to access services on foot, or by cycling or by public transport. I think the vast majority of people would support this.
"We need much greater investment in public and sustainable transport. It's better for the environment and with the cost of fuel only ever increasing, it would be better for our pockets too. Investment in services is also needed. One of the reasons why people are so reliant on cars is because our services have been reduced and removed after years of austerity and funding cuts.
No plan to curtail movement of people or cars
"Services that you could once get at the cottage hospital on Earl Street, for example, now require a trip to West Suffolk Hospital in Bury St Edmunds.
"But if the introduction of 20-minute neighbourhoods meant cars would be banned, or fines or financial penalties introduced for using your car – as has been suggested – then this would be a non-starter. It would be illogical, unenforceable and just plain wrong. If 20-minute neighbourhoods restrict movement, impose fines or otherwise restrict personal freedoms then I would be totally against.
"I look forward to the public meeting when the county council will confirm its position."
---
More from East Anglia Bylines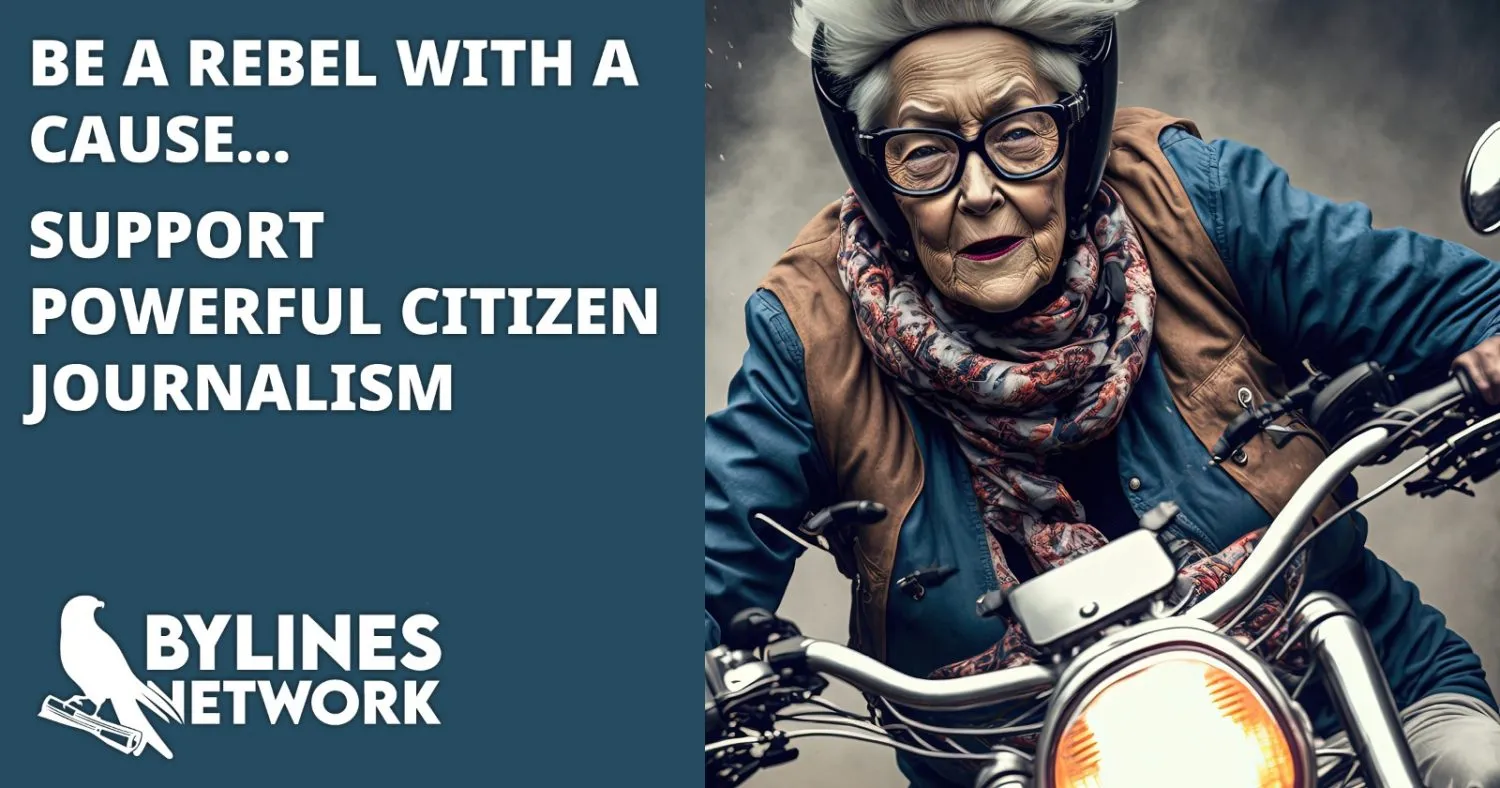 CLICK HERE TO SUPPORT THE BYLINES NETWORK CROWDFUNDER!